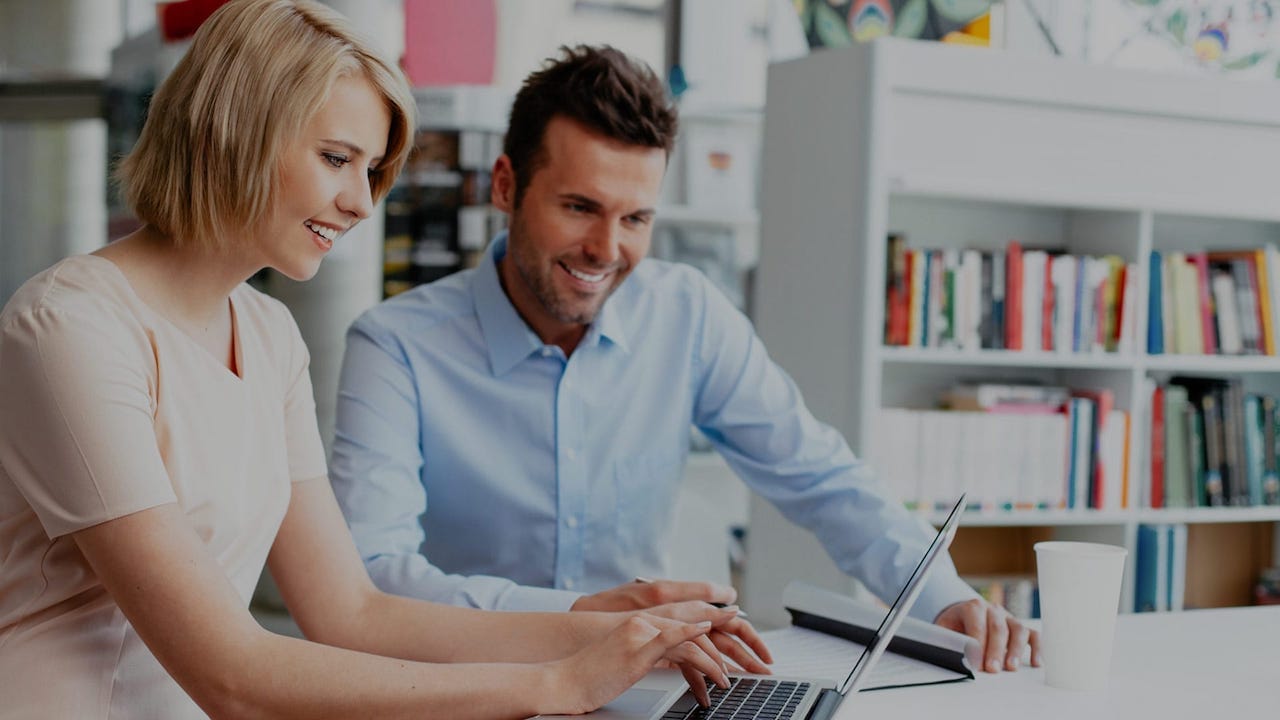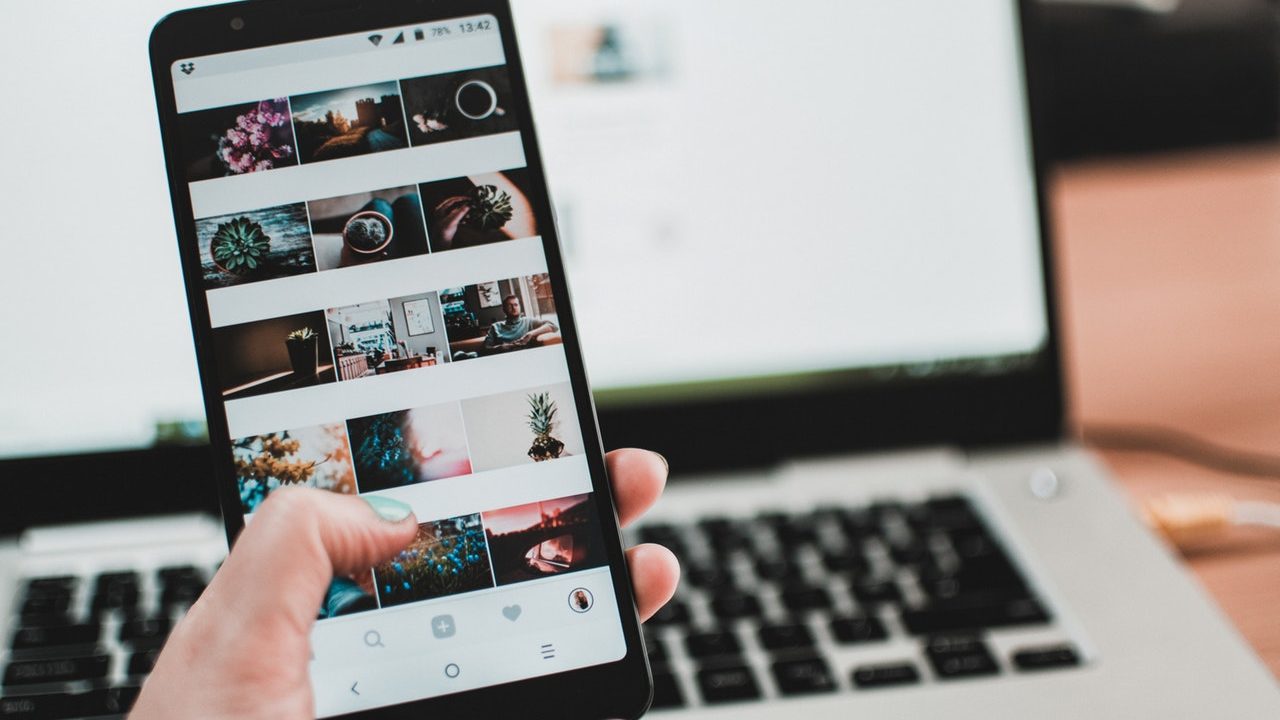 Some of who we've worked with
---
Expose your brand to millions
Facebook Advertising enables you to put your brand and product in front of the world.
Brand Awareness
Get in front of potential customers, warming them to your brand, thus invoking trust in them to chose you.
Web Traffic
Social Media Advertising is perfect in driving the right eyes to the right places on your website for the right objective.
Video Advertising
We can show your videos to thousands of eyes at just cents per view, to people that are paying attention.
Lead Generation
Social Media advertising can generate a steady stream of quality leads for your business.
Myles Harris
A marketing data analyst, Myles founded Petrol Digital to help companies with the power of Facebook & Instagram Advertising.
Myles' white hat, transparent, above board approach ensures your Facebook properties are secured, and your data investment is owned by you.
See what social media advertising can do for your business
Contact us today for your free consultation.
Blog
Renaming your Facebook page used to be quick, easy and straightforward. Not anymore.Thanks to the recently discovered shady, election influencing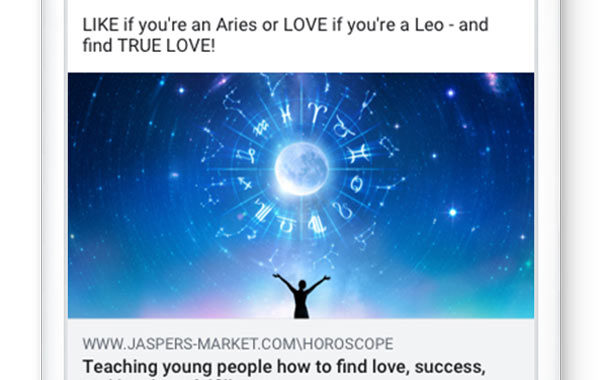 Facebook has announced that they will be increasing scrutiny on low quality ads on their platform.This is to increase trust in the platform, and
Last week I had the pleasure of joining Trevor Young of PR Warrior and Digital Citizen fame, for his Reputation Revolution Podcast.In this
Join our newsletter
Sign up to our newsletter to stay up to date with all the latest news & tips in digital advertising.