Petrol Digital specialises in Facebook and Facebook and Instagram Advertising.

Whether you are experienced in using Facebook for your business or unsure and starting out, Petrol Digital can help make Facebook work and be profitable for you.
Facebook Advertising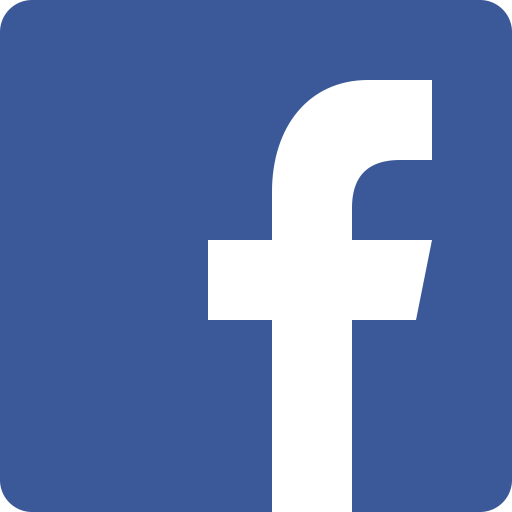 Facebook Advertising gets you in front of millions of eyes who are interested in and talking about your subject. You can control your spend by setting budgets that suit you, while targeting interests that are relevant to your business. This means you'll get better leads that are easier to convert.
Instagram Advertising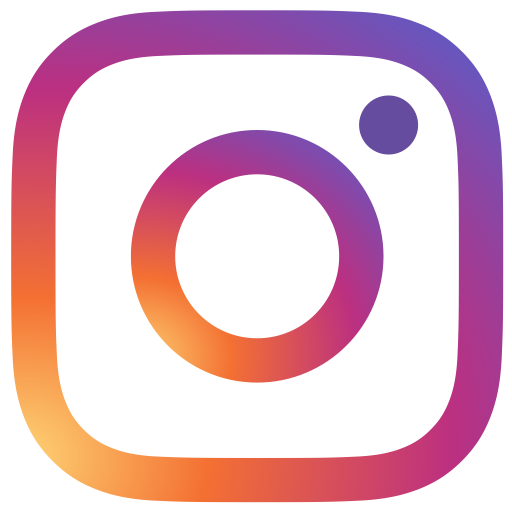 Instagram Advertising is perfect for those advertisers who require a highly visual way to convey their message and display their product. Beautiful imagery and engaging video is the key to Instagram