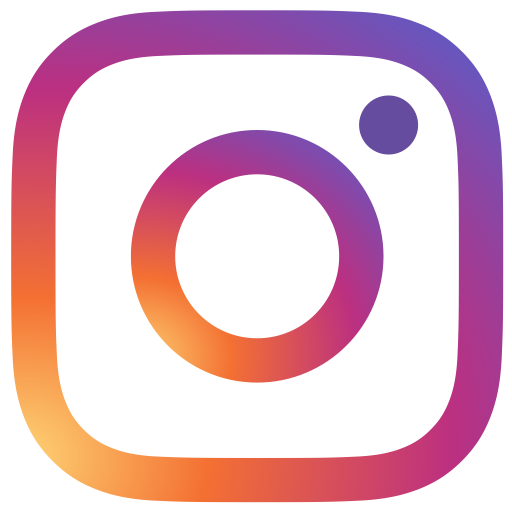 With its highly visual and addictive nature, Instagram captures the attention of its users, and holds it.
500+ million accounts are active on Instagram every day, with 1 billion accounts active every month.
It's time to capture the attention of that audience.
Get to the right people
Using Instagram's highly sophisticated targeting features, you can reach people by your desired location, demographics, interest and behaviours. This creates the perfect audience to display your brand to.
On top of that, you have highly advanced audience features, that allows you to advertise again to those who are loyal customers, and find more potential customers that look like the ones that already love buying from you.
Photo Ads
Your beautifully presented product will be shown in the Instagram feed of those who want it most.
Create desire with stylised images that capture the attention and imagination of ideal customers.
If your photos aren't getting the desired action and response. Instagram Photo Advertising may be for you.
Video Ads
Video on Instagram is a great way to display your product and it's features, while commanding engagement.
Up to 60 seconds long, a video ad with the powers of sight and sound can get people to stop scrolling and discover your product.
Stories Ads
Stories are Instagram's most engaging product. Millions of people a day enjoy scrolling through Instagram stories, so getting your product into that 'scroll' is crucial.
With your carefully crafted story photo or video, you can get attention and interest in your product. With a quick press of the thumb, they can find out more about all you have to offer.
Carousel Ads
Open up the whole store with Instagram Carousel Ads.
They love what they've seen, and they want more. A Carousel Ad can show your entire range to people and get them wanting more.