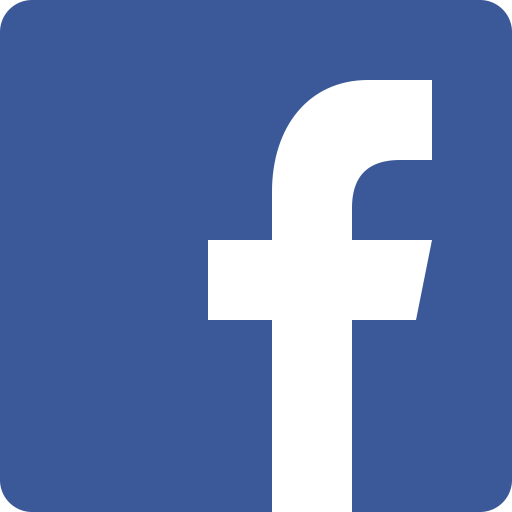 Facebook Advertising is the perfect way of getting in front of a large audience who are genuinely interested in your product or service.
Get their attention
Your customers are constantly on Facebook and Facebook advertising puts you in front of their eyes.

Facebook Advertising is the quickest and most efficient way to expose your future customers to your brand early in the sales funnel.
Find your hot demographic
Facebook's jaw dropping targeting options hone in on the people who are interested in your product and which drives brand awareness, lead generation, and campaign effectiveness.
With Facebook advertising you can focus your message on locations, demographics, and interests groups that ensure your campaigns are successful with maximum return on ad spend.
Lead Generation
Would your business benefit from a constant flow of new leads? Would your latest sale benefit from exposure to tens of thousands of new people?
Is your Facebook page not as effective as it used to be? Facebook Advertising ensures your campaigns are effective as they should be.
Facebook Advertising gets you in front of everyone on Facebook, not just those who like your page.
Facebook Advertising Options
Facebook has a large array of advertising options to suit your audience and objective.
Facebook News Feed Ads (Desktop & Mobile Device)
Sidebar Ads
Facebook Advertiser Network
Facebook Retargeting
Advertising for your App
Localised radius advertising (ads that appear if someone enters the radius)
Instagram Advertising
and many more.
Facebook Advertising has so many options, your potential is endless.