With the deeply shocking and saddening events in Paris this weekend, Facebook used some of its technologies to assist as well as united and garner support for Paris during the crisis.
Facebook Safety Check
This feature allowed those in the affected area to mark themselves safe to let everyone know that they are ok.
French Flag Profile Picture Filter
24 hours after the terrible events, Facebook activated a profile picture filter of the French Tricolour. This lends France emotional support, however not all agree with some labelling it "slacktivism". Whatever your thoughts, the filter covered 70% of my newsfeed yesterday. It is being used in conjunction with other messages of support.
When a friend of yours or someone you follows activates the filter, it will appear in your feed as so:
When you click try it, you will be presented with this screen, where you can take a photo, upload or use a current image.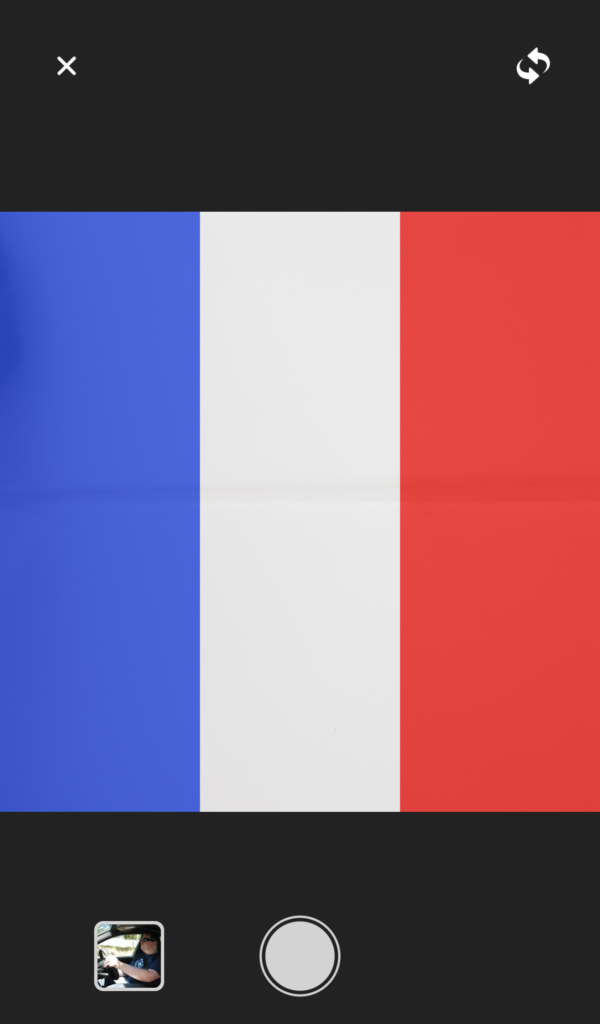 Facebook has displayed the important role it can play during events, in way other that the spread of media.